NJAHHP gratefully acknowledges the following Conference Exhibitors & Sponsors:
Exhibitors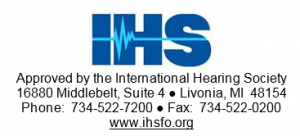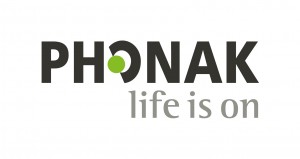 Phonak's goal is to improve the quality of life of people with hearing loss. Phonak is the innovative force in hearing acoustics. With our creative solutions, we strive to overcome technological limitations - so that all people are able to hear, understand and fully enjoy life's rich landscapes of sound.
With international locations and sales partners in more than 100 countries, Phonak is present wherever people with hearing loss have a desire to regain part of their quality of life.
Phonak stands for innovative solutions in the field of hearing. In our opinion, this is the only way to create hearing aids for all kinds of hearing loss, all lifestyles, ages or budgets. The great variety of our innovations offers a suitable hearing aid for all individuals.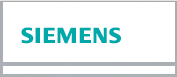 Costco Wholesale is a multi-billion dollar global retailer with warehouse club operations in 9 countries. We are recognized as one of the most admired companies to work for, dedicated to quality in every area of our business and respected for our outstanding business ethics. Since day one, those business ethics are represented in our unwavering commitment to doing the right thing for our members, our employees, our suppliers and our communities.
Our operating philosophy is simple: Keep costs down and pass the savings on to our members. When we combine our large membership base with our tremendous buying power, we are able to offer an incredible value.
Learn more about Costco hearing aid products and services on our website: http://www.costco.com/hearing-aid-center.html
Ready to join our team? Visit us at our exhibit booth at the 36th Annual Northeast Conference of Hearing Health Care Professions to learn more about career opportunities with Costco Hearing Aid Centers or visit Audiologyonline.com/Costco

Partnering for In-Clinic Success
At Unitron we believe personal relationships are at the heart of the hearing business. That's why we partner with hearing healthcare professionals to enhance the patient experience with the best products, services and resources to support in-clinic success. We're an extension of our customers' teams: we're approachable, collaborative and easy to work with, and this sets us apart from our competitors.
Unitron US has an ISO 9001:2008 registered, custom manufacturing facility. Our team pays close attention to each individual order from the shell lab through assembly to final computerized quality testing to help ensure our customers deliver an exceptional patient experience.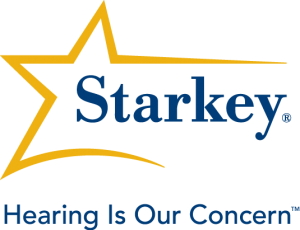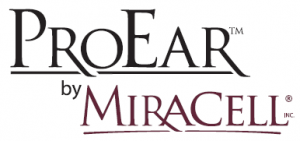 e3 Midlantic Technologies Group


ZOUNDS

- The Hearing Aid Company with Superior Technology... and Heart.
Sam Thomasson describes the day his daughter Kate was born as the happiest of his life. When Kate was a toddler she lost most of her hearing due to a sudden illness. Through the years, it became clear that the costly traditional aids that were fitted for Kate were ineffective, causing discomfort as well as affecting her speech development. Sam decided that something had to be done to improve Kate's life. An accomplished electrical engineer who worked on products from computer chips to pace makers, Sam began poring over design specifications of the leading hearing aids. He installed an electronics lab in their home and worked nights and weekends – with Kate often at his side – to develop hearing aids that would solve issues like feedback, background noise and poor sound quality.
When Kate was sixteen, she put on the first Zounds® prototype, which immediately transformed her life. She could finally hear high pitch sounds, enjoy music and speak more clearly. Ultimately, Sam and his team of dedicated engineers amassed 57 ground-breaking patents with state of the art technology that can only be found in Zounds® hearing aids.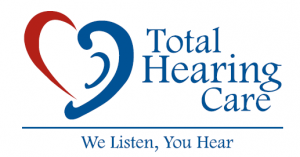 Sponsors
     

Program Journal Sponsor

Thursday Luncheon

 
     

 

Turtle Beach Corporation is an audio technology company that markets innovative products under the Turtle Beach and HyperSound brands. Hypersound is a programmable, directed audio device that will be dispensed through the hearing healthcare channel. 

 
 Silent Auction Sponsors