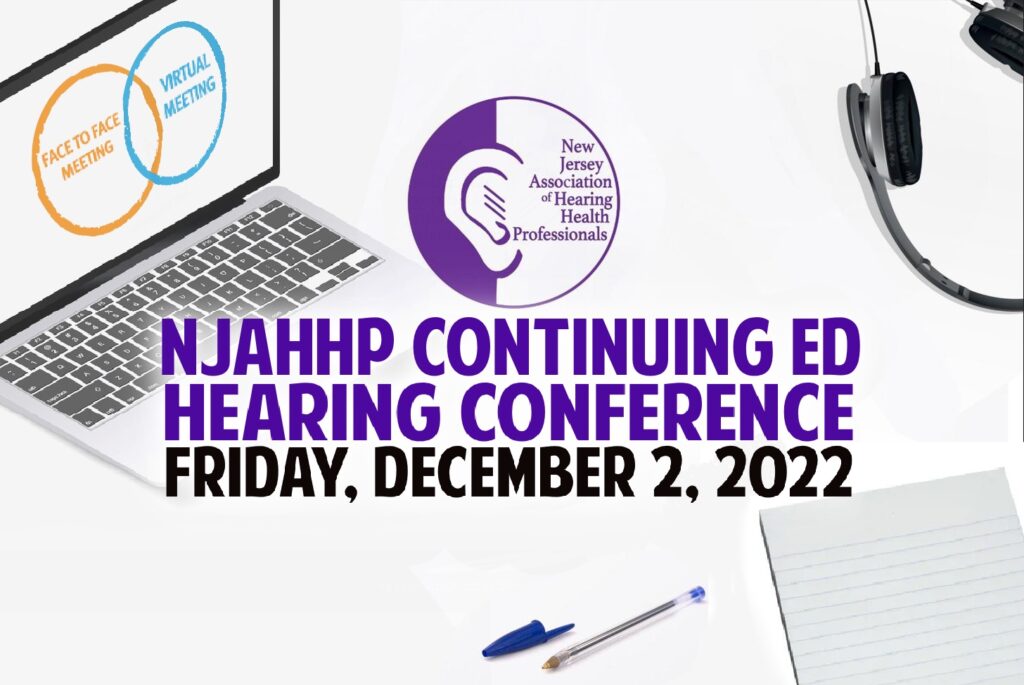 NJAHHP 2022 CE Program
December 2, 2022
Applying for 7 Continuing Ed Credits through IHS

Reconnect in-person or virtually!
The National Conference Center
at the Holiday Inn of East Windsor
399 Monmouth Street, East Windsor, NJ 08520
(off exit 8 of the NJ Turnpike)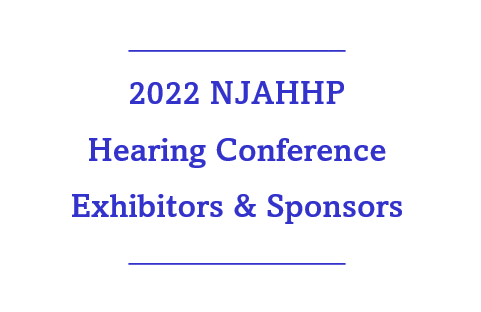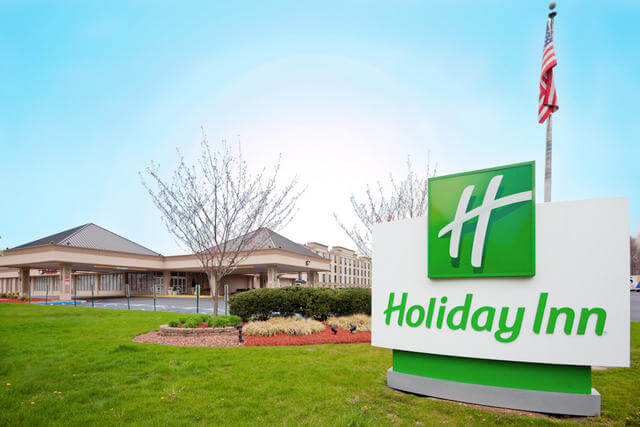 We have a small room block for the evening of December 1 at the Holiday Inn East Windsor at the rate of $159.00. This is conveniently attached to the Conference Center. Reservations must be made by Oct 31.
Guests can also input the group code "NJA" on our website to access the rate, or by calling in to the hotel and referencing NJAHHP.