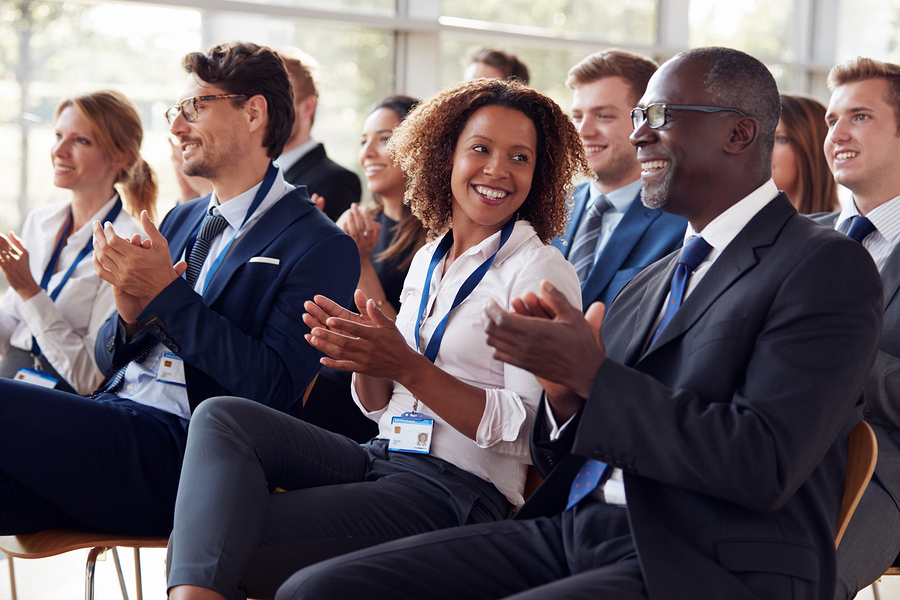 We are sorry conditions required us to cancel MAHE March 2020 but we'd like to assure you that plans are still underway for our Fall Continuing Ed program, tentatively scheduled for November 13. This will be 3rd year we have hosted a one-day event in NJ as an additional opportunity to earn CEUs. We will make arrangements for "live" virtual sessions as alternative format if needed.
---
Thank you to all who joined us for "Let Your True Colors Shine" Continuing Ed Program on Thursday, November 14, 2019.
The Hotel ML
915 Route 73
Mt. Laurel, NJ 08054
With 50% of CEUs required through "live" programming, earn valuable credits at this event!
 7 Continuing Ed Credits
Program Schedule
7:30am
Registration / Networking / Continental Breakfast
8 – 10:00 am
Doug Lewis, JD, PhD, AuD, MBA

Status Quo Disruptions in the Hearing Healthcare Arena: Your Opportunity to Excel

10:30 am – 12:30 pm
Doug Lewis, JD, PhD, AuD, MBA

Ethics in the Hearing Healthcare Environment: What Are Your True Colors?

12:30 – 1:30 pm
Lunch
1:30 – 4:30 pm
Exhibitor Industry Experts Showcase Leading Hearing Technologies
Attendance + 2020 NJAHHP membership: $175
(New & renewing members receive 50% off 2020 membership 
with this package!)
2019 NJAHHP Members: $99
Nonmember registration: $149