NJAHHP 2021 CE Program
December 10, 2021
Reconnect in-person or virtually!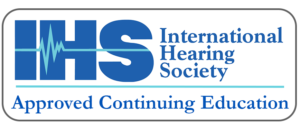 NJ Association of Hearing Health Professionals (NJAHHP) is approved by the International Hearing Society to offer continuing education for this course. This course [CEN-753-21] is approved for up to 7 credit(s) of continuing education (1 CE Credit = 1 contact hour). IHS approval of this course is based on the course's adherence to IHS's course approval requirements only and does not imply endorsement of the course content, specific products, clinical procedure, instructor or adherence to the IHS Code of Ethics. Any views that are presented are those of the presenter/Education Provider and not necessarily of the International Hearing Society.
Program Schedule
7:30am
Registration / Networking / Continental Breakfast
8 - 10:00am

Richard S. Tyler, MSc, PhD

10:15 - 12:00pm

Exhibitor presentations:

12:45 - 1:00pm 

IHS Update from Jordan McMillin, new Central East Coast Territorial Governor 

1 - 3:00pm

Cognition, Audition and Amplification

Speech in Noise Overview and Protocol

3:15 - 4:30pm

Exhibitor presentations:

CaptionCall: Elias Orfan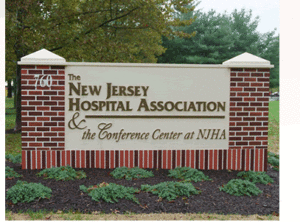 We have reserved a small block of rooms at the $149 rate on Dec 9 and 10 at the Princeton Hyatt (a mile away from the event).