NJAHHP welcomes Barry Freeman to address two important topics at our Conference on April 22.
1. What's the State of Rechargeable Batteries for Hearing Aids?
The Power of One:  A day in the life of a hearing aid battery. Wireless and streaming advancements in hearing aids have lead to greater patient satisfaction but, also, an increased burden of counseling patients about battery life.  This paper presents the results of research on the battery drain of wireless streaming hearing aids with features like ear-to-ear communication and feedback management engaged and in various listening situations including streaming Apps.  This session will provide an understanding of battery life and conclude with counseling recommendations for patients fit with wireless streaming hearing aids.  
2. Leitman Memorial Lecture: Ethics and Professionalism – Hot Topics in Patient & Practice Management
Integral to every profession are high ethical standards.  As we live and present ourselves as professionals, others will view us in that manner.  This session will discuss ethical concepts and their relationships to clinical practice, especially with regard to building trust, understanding patient needs, and applying honesty and integrity in our practices. Building trust is an ethical activity and the relationship of this to the brand and activities of the practice will be presented.
About the Presenter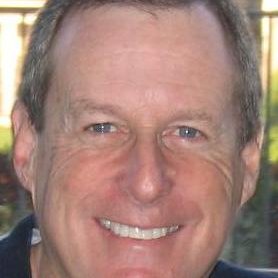 Barry A. Freeman, Ph.D. is Vice President of ZPower Battery, LLC.  Dr. Freeman has extensive teaching experience nationally and internationally.  He was the owner of the Center for Audiology in Clarksville, TN for twenty years, Program Dean of Audiology at Nova Southeastern University, and Senior Director of Audiology and Education at Starkey Labs.  He is a past-president of the American Academy of Audiology and served on the Academy's Board of Directors for six years.  He continues to serve on professional boards including VP for Professional Activities for the Florida Academy of Audiology and as a member of the Advisory Board of the Accreditation Commission for Audiology Education (ACAE).  He received the Distinguished Achievement Award from the American Academy in 2006.