NJAHHP is absolutely thrilled to welcome Doug Lewis, JD, PhD, AuD, MBA as featured presenter at "Let Your True Colors Shine" Continuing Ed Program on November 14. He has prepared two sessions for the program:
Status Quo Disruptions in the Hearing Healthcare Arena: Your Opportunity to Excel
Ethics in the Hearing Healthcare Environment: What Are Your True Colors?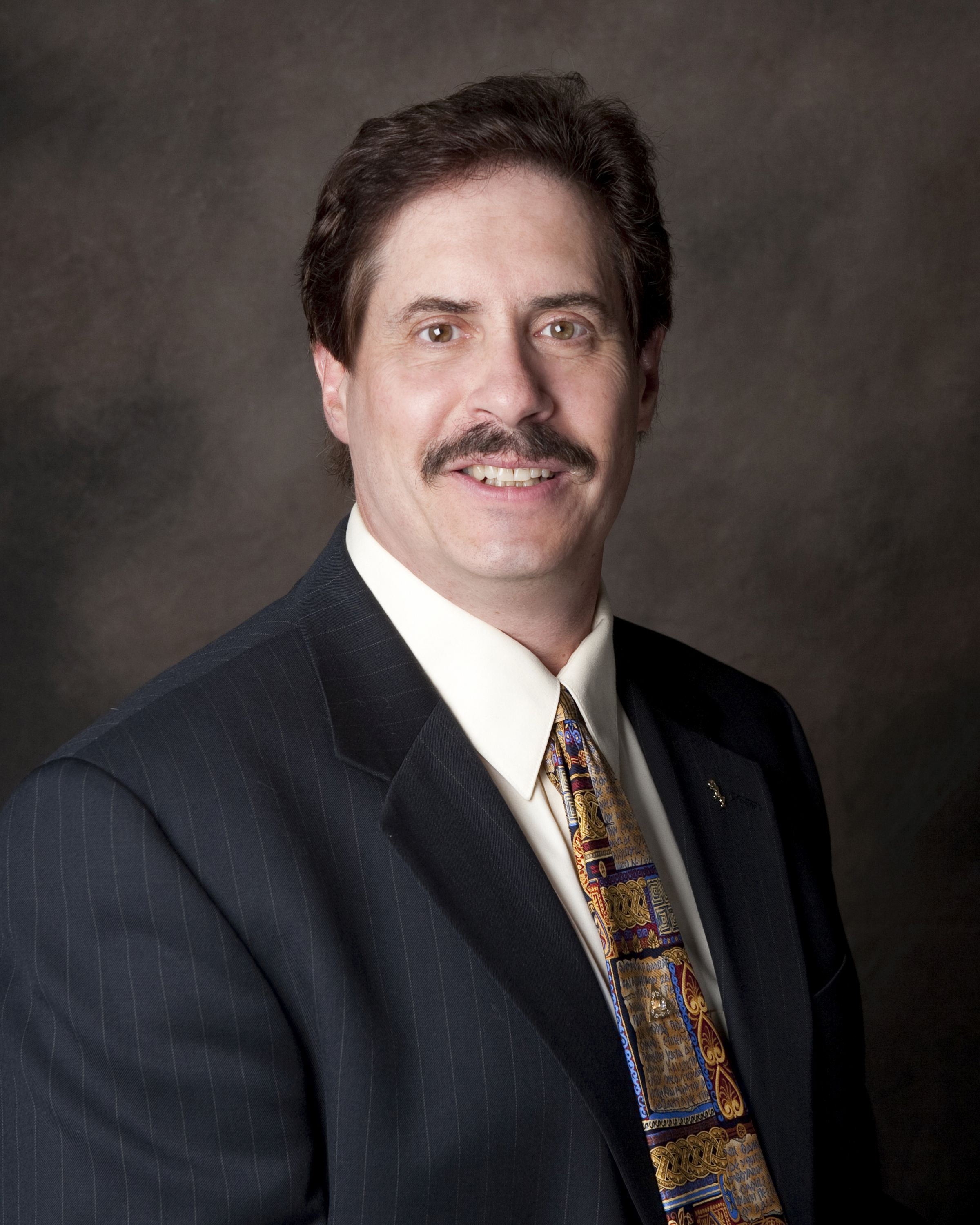 Dr. Doug Lewis is President and Owner of Excalibur Business Consultants/Excalibur Entertainment, LLC and Excalibur Hearing and Audiology LLC consulting in a wide range of areas involving healthcare, business, microenterprise development, and law while also maintaining a small law practice on the side. Dr. Lewis also is a General Counsel and Compliance Officer for several other related organizations and works as a Consulting Clinical Audiologist for several entities and an ENT Practice. He is an active Faculty Member for nine universities teaching in a wide variety of subject matters encompassing such areas as law and ethics, business, healthcare, clinical and administrative practice, science, nutrition, anatomy and physiology, biopsychology, and medicine as well as being an instructor for the International Hearing Society's ACA program for the last 18 years. Dr. Lewis considers himself to be a lifelong adult learner, having earned an AuD degree along with a Ph.D, JD, three Masters Degrees, two Bachelors Degrees, and an Associates Degree. He maintains professional licensure and practices in Law, Clinical Audiology, Insurance, Securities Analysis, and Nursing Home Administration along with earning numerous association certifications and registries. It's not all about work, although he does love to stay busy. In the off-time, He works out extensively and is a musician routinely sitting with area rock, jazz, blues, and reggae bands with his most recent work as founder and performer for his band Paradygm Shyft.